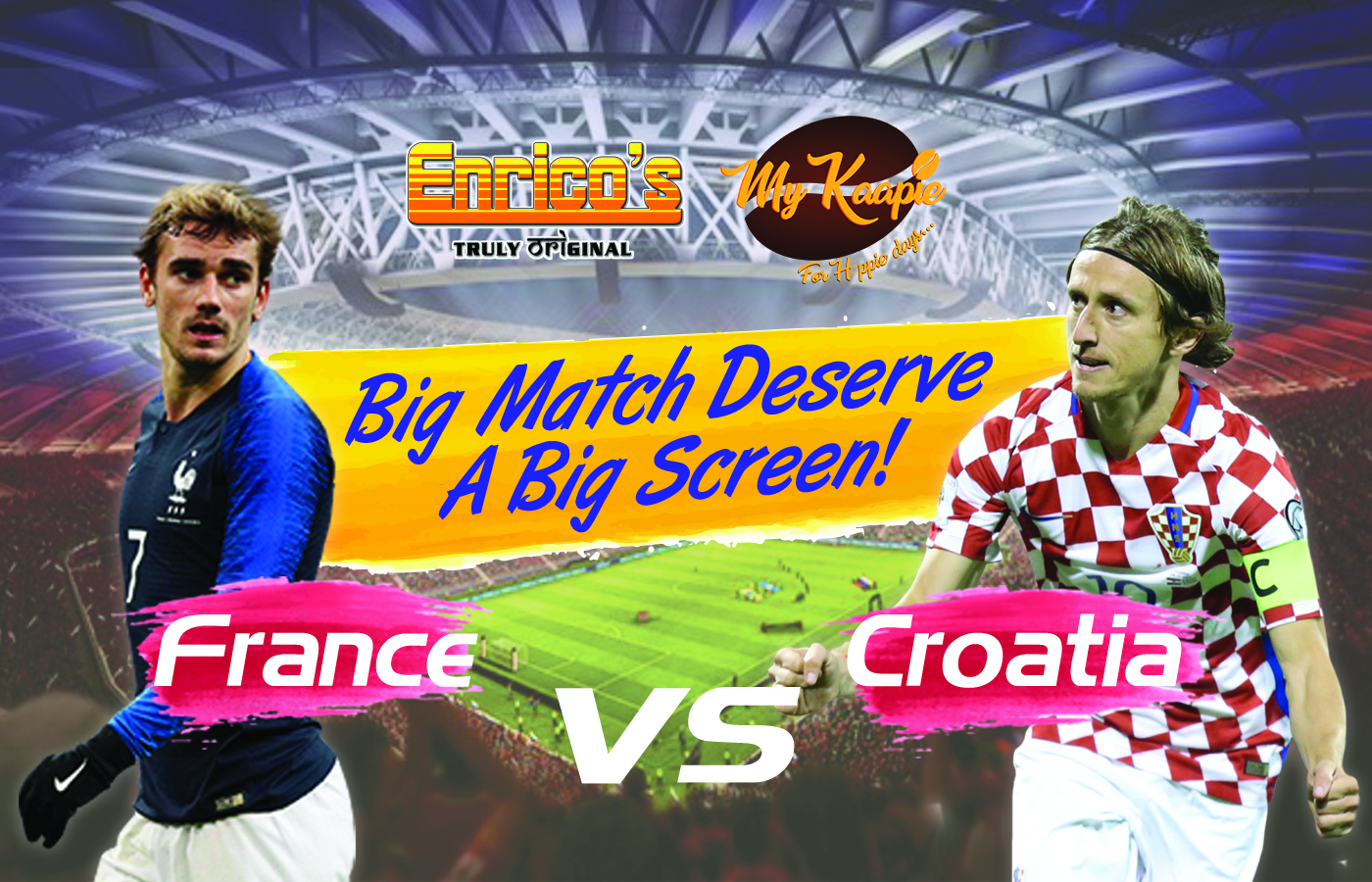 Big match deserves Big screen!!
We exactly know, where you want to watch the FIFA world cup 2018 final @ Penang!!
Big match deserves big screen!!
It's time to bring out your inner football fan – the world's largest footballing event is here!
It's time to kick – off the biggest sporting event on earth – FIFA world cup 2018
The world cup has already thrown up plenty of surprises and shocks – traditional powerhouses have fallen by the wayside and new emerging powers have grabbed the attention. Every world cup breeds a new generation of football fans; every world cup makes us fall in love with the game all over again. And, you don't want to miss the climax of the greatest sporting event on the planet!
The nail – biting final round of the 2018 FIFA world cup is here – Croatia and France will be testing their soccer skills to the limit in the finals happening this week to try and score glory and a very big trophy on Sunday 15th July 2018 from 11pm onwards.
Now it's your time to decide, where to watch your favourite FIFA World Cup 2018. Instead of having to squint to identify who has the ball or who won the tackle, players who are normally specks the size of a large housefly on your TV screen, Why don't you try with a Big Screen, with so much more excitement and fun just like you're watching it in the  stadium itself.
If you're up to it, we've found the best place for you and your family & friends to watch live big screening of FIFA World Cup 2018 final in Penang.
Enrico's MyKaapie offers a golden opportunity to watch Live streaming FIFA World Cup 2018 final on a Big Screen @ Keadilan Square, Medan Perniagaan Pauh Jaya, Jalan Baru, Seberang Jaya,Penang.
For more details log on to our Facebook event: https://www.facebook.com/events/2092000407734233/
Enjoy World's most exciting sports event with free flow Enrico's MyKaapie and participate in our amazing games and win mind-blowing prizes. The events will start from 6pm onwards, 15th July 2018.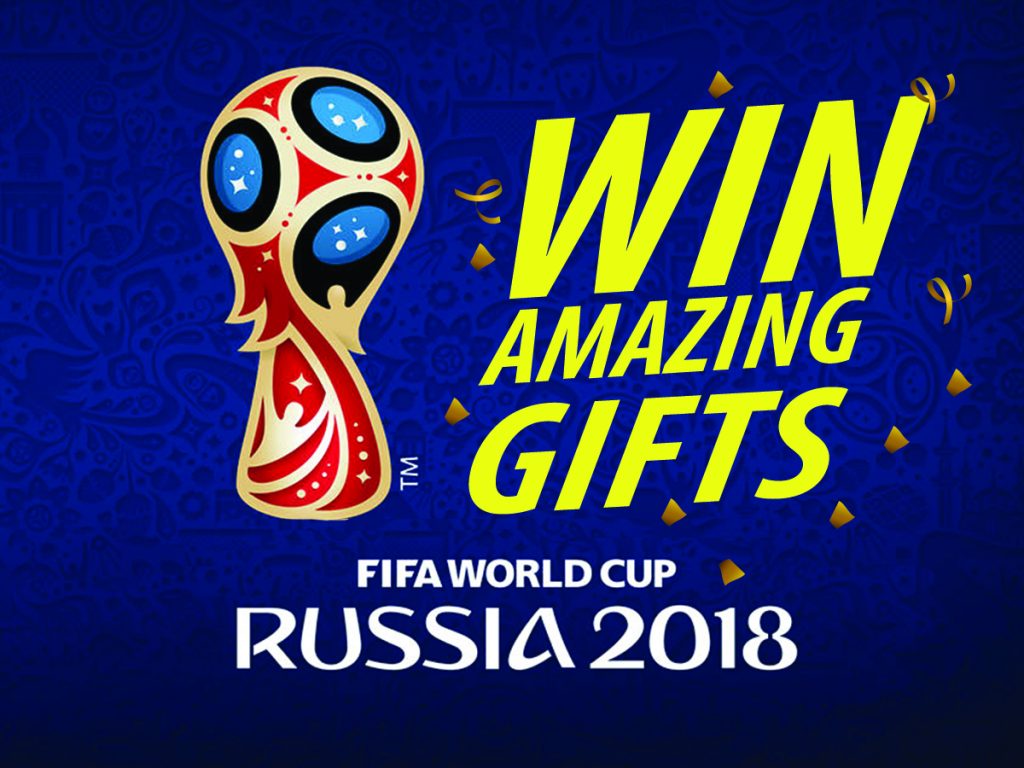 The screenings would provide football fans with an ideal platform to cheer, jeer and voice their love, expert analysis and opinions during the world cup.
Who are you cheering for? We are excited to have so much fun together, are you?
Follow us on Facebook: https://www.facebook.com/enricosmalaysia/