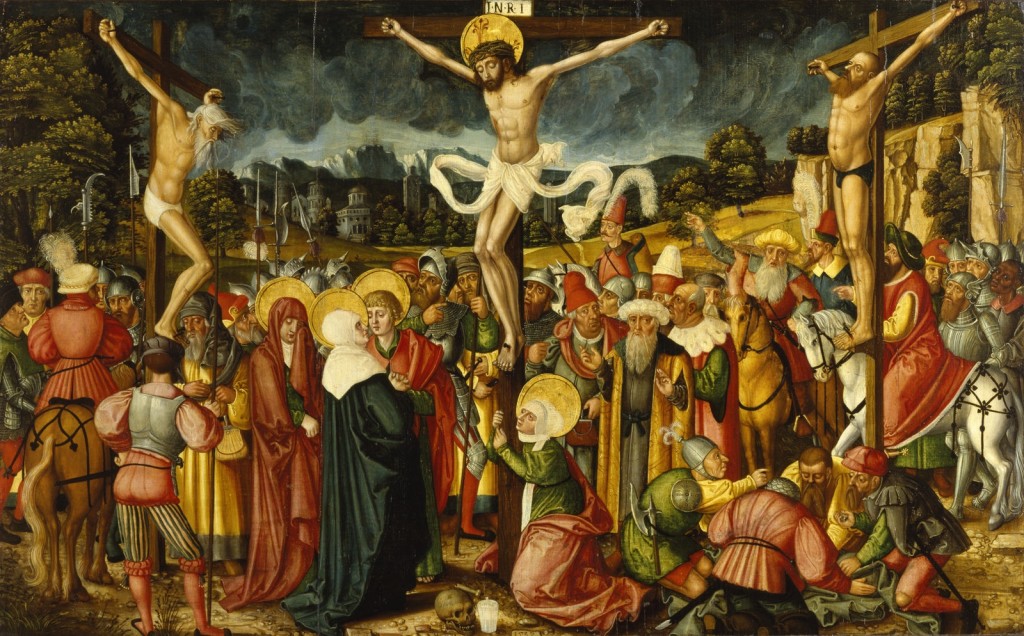 THE LAST SEVEN WORDS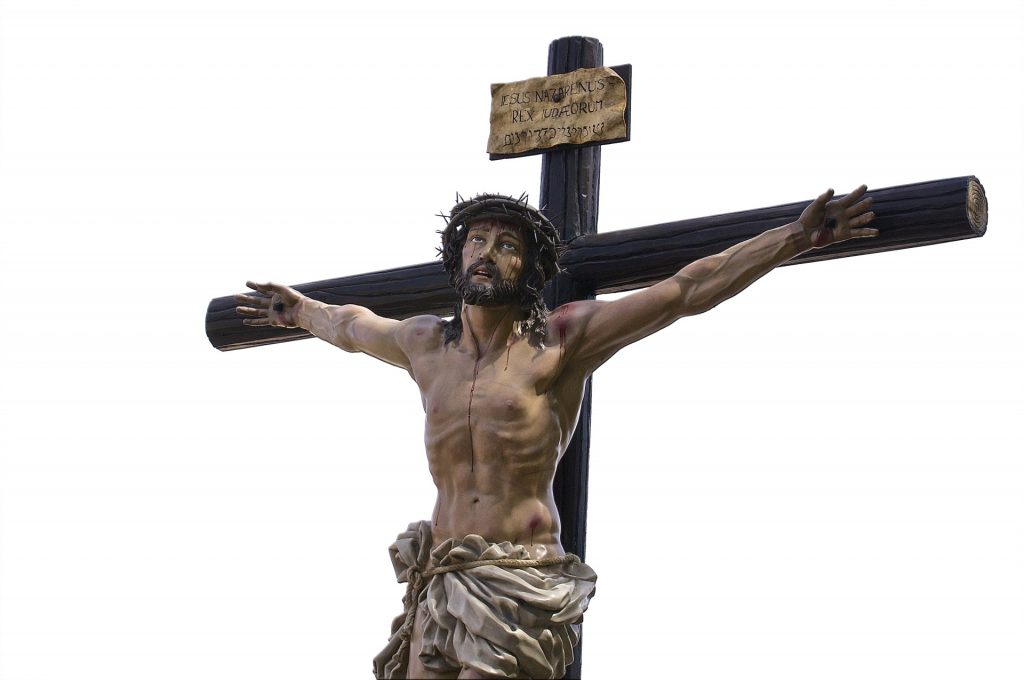 "Prepare Your Heart for Holy Week and Good Friday"
So why is it called as Good Friday?
Good Friday is the day commemorating the crucifixion of Jesus Christ and it's celebrated before Easter Sunday. The most essential symbolization of Good Friday is the crucifix, or cross, which personify the way Jesus died.
The crucifixion of Jesus Christ and His resurrection are the two most important events in human history. Why is this so? Because of Jesus' death, the human race has the opportunity for eternal salvation.
The Saviour of the world had emerged from three hours of darkness, during which he was separated from God the Father. Why did the Father turned away from Him? It is against the character of God to face sin, so God withdrew himself from communication with His Son while Jesus bore the guilt of the world's sin.
Here are his Seven Words, the last seven expressions of Jesus Christ on the Cross recorded in Scripture.
THE FIRST WORD
"Father, forgive them, for they do not know what they do."
Luke 23:34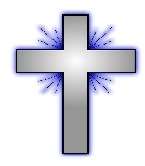 THE SECOND WORD
"Truly, I say to you, today you will be with me in paradise."
Luke 23:43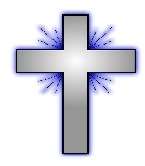 THE THIRD WORD
"Jesus said to his mother: "Woman, this is your son."
Then he said to the disciple: "This is your mother."
John 19:26-27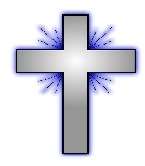 THE FOURTH WORD
"My God, my God, why have you forsaken me?"
Matthew 27:46 and Mark 15: 34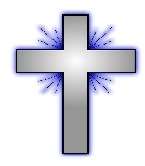 THE FIFTH WORD
"I thirst."
John 19:28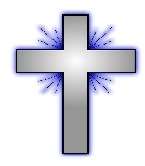 THE SIXTH WORD
When Jesus had received the wine, he said, "It is finished;"
and he bowed his head and handed over the spirit.
John 19:30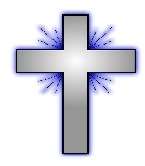 THE SEVENTH WORD
Jesus cried out in a loud voice,
"Father, into your hand, I commend my spirit."
Luke 23:46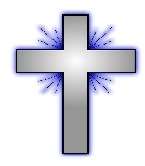 "Jesus said to him, "I am the way and the truth and the life. No one comes to the Father except through me."