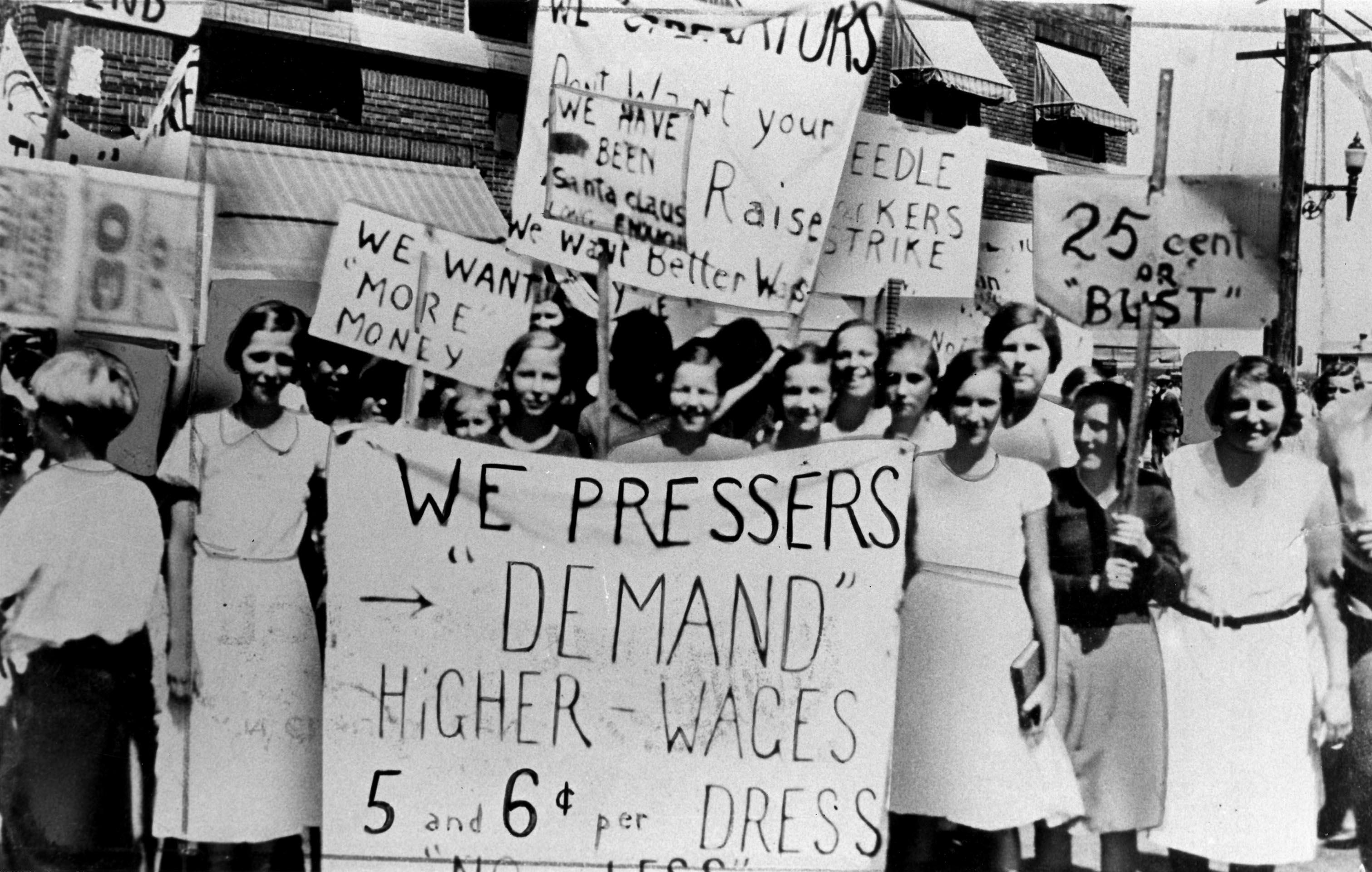 "Women"… Sky is your Limit
We are celebrating International women's Day with full of love and care. But most of us don't know why we celebrating women's day.
Yes, let's we all travel back to beginning of 19th century.
Women's Day started with the incident that led to the fire in a factory which ends up the death of 129 women workers on 8th of March 1908.
What the hell is this? We have to feel for it, then why are we celebrating?
Because these 129 women died for the freedom of women slaverism. They participated in the protest of shortening the working hours, increasing the salary and eradicating the child labour and give voting rights to women. That is the reason we celebrating the "International Women's Day" every year to empower women and as a way of showcasing their courage.
In the year of 1909 Socialist party of America declared the first National Women's Day across United Sates on 28 February to till 1913.
In 1910 International Conference of Working Women was held in Copenhagen. A brave woman named Clara Zetkin the Leader of 'Women's Office' for the Social Democratic Party in Germany nominated the idea of an International Women's Day. She proposed that every year in every country there should be a celebration on the same day "Women's Day".
In 1911, International Women's Day was honoured the first time in Austria, Denmark, Germany and Switzerland on 19 March. More than one million women and men attended International Women's Day rallies campaigning for women's rights to work, vote, and be trained, to hold public office and to end discrimination.
On the eve of World War I campaigning for peace, Russian women observed their first International Women's Day on February 1913. On the same year important decision was implemented in International Women's Conference, that International Women's Day was transferred to 8 March and this day has remained the global date ever since.
In 1917 the last Sunday of February, Russian women began a strike for "bread and peace" in response to the death of over 2 million Russian soldiers in World War 1.
In 1975 United Nation celebrated the first International Women's Day. Then in December 1977, the UN General Assembly implemented a resolution declaring a "United Nations Day for Women's Rights and International Peace".
The UN started the adoption of annual theme for International Women's Day in 1996 – which was "Celebrating the past, Planning for the Future". This theme was followed in 1997 with "Women at the Peace table", and in 1998 with "Women and Human Rights", and in 1999 with "World Free of Violence against Women", and so on each year until the current.
More recent themes have included, "Empower Rural Women, End Poverty & Hunger" and "A Promise is a Promise – Time for Action to End Violence against Women".
This is the time to think the struggle, the pain, the sorrow, the death of the women in the past for our future.

In this millennium, we "Women" proving our self in many field, in many sector, that we can also do everything. We even touched the space, ruled the country and created very big changes in the world also by taking care of our family.
Wow what an awesome creation we are!
Feel proud to be a Women… Sky is our Limit… Ocean is our capacity…. Heaven is our Goal….
Let's Rock the World….